Most gardeners think of spring as the time to dust off their garden gloves and get to work. And while it's true that the thaw of the ground in spring means time to get to work, let's not forget that fall is also the perfect time for many garden activities. Just as people breathe a sigh of relief at the first sign of cooler weather, so do plants – lower temperature, shorter days and the start of dormancy means the perfect time for all sorts of goings-on in the garden. Below is a list of the things you'll want to take care of before winter comes!
Plant New Sod or Reseed Your Lawn
We know, we know – drought-tolerant is all the rage these days. But some people love their lawns and that's okay! If you need to reseed a portion of your lawn or are looking to install new turf, fall is the ideal time. Cooler temperatures and occasionally rain means the grass will root quickly, and have lots of time to become established before it needs to deal with the harsh summer heat.
Plant Ornamental and Fruit Trees
In most climates, spring is the best time to plant trees. However, the mild winters of Southern California mean fall is more ideal, for the same reason you'd want to plant turf. New trees need time to establish their roots before pushing new growth and bearing fruit. The heat of the summer will trigger them to do so before they are ready, exhausting their resources and leading to failure. Planting in fall ensures that a mild, wet winter lets them grow deep roots and be prepared for their next fruiting season.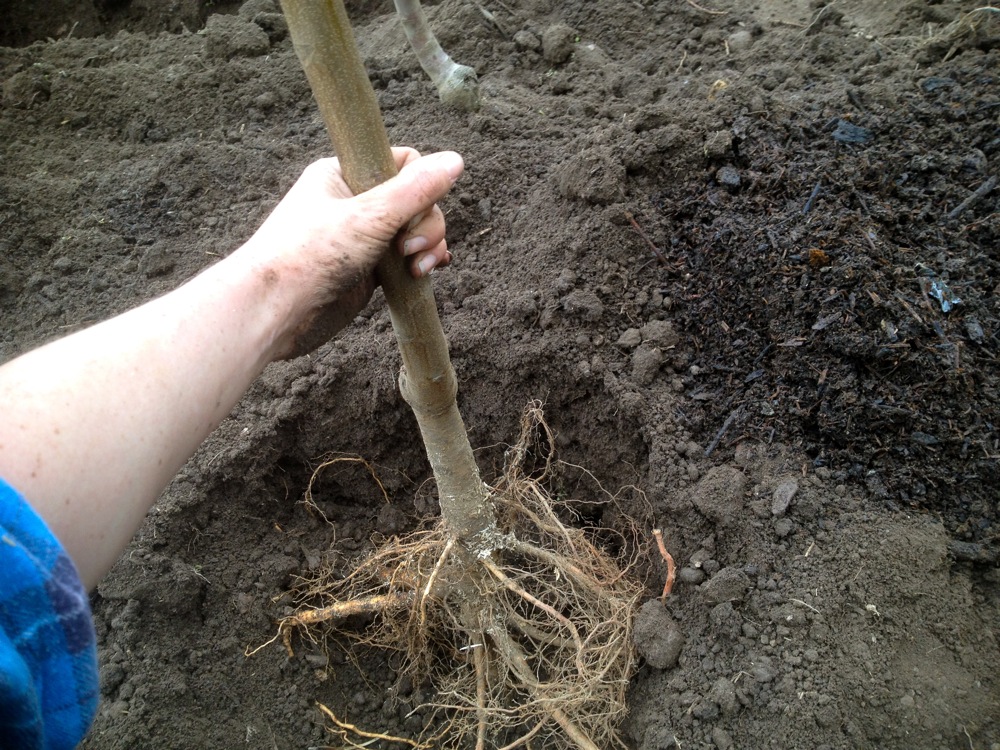 Plant Your Fall Vegetable Garden
By this time of year, depending on the weather, your summer garden may be coming to an end – fruit-producing crops like peppers, eggplants and tomatoes will be slowing down. Long summers and high temperatures may mean summer crops will produce into September and even October, so use your best judgement when to replace with cool-season crops. When the time comes, however, you'll want to replace your summer veggies with roots and leafy greens like carrots, beets, spinach, kale and broccoli, that thrive in cooler weather.
Plant Bulbs for Spring
Fall is also time to plan ahead! Now is the time to plant bulbs that will appear in the spring, such as tulip, crocus, daffodil and hyacinth. These bulbs require a cool dormant period to bloom, so getting them in the ground before winter is essential! Follow the grower's planting instructions for each type of bulb, as some like to be planted deep and others shallow.
And there you have it! Some of the essential garden chores best tackled in fall. Need some bulbs or fruit trees? Not sure if and what needs fall pruning? Whatever the advice you're seeking, the staff at North Park Nursery has your back! Stop in and see us today!